Portrait Of The Moon Folk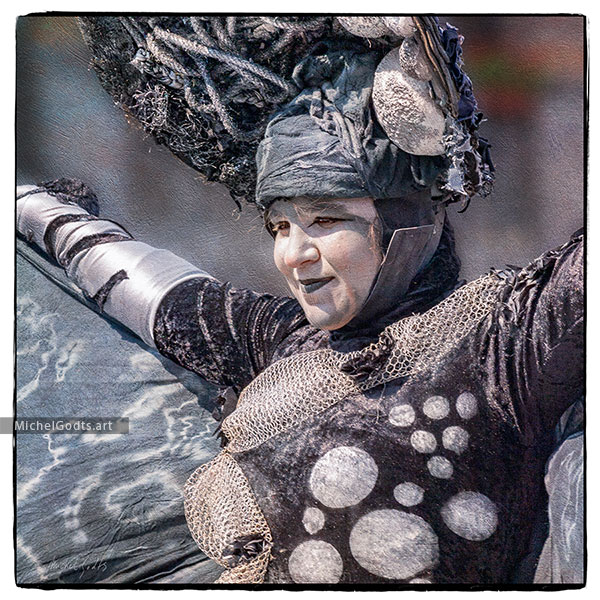 Close up portrait of a young woman dressed up as the moon. She was a participant in the "Wanparade" group, one of the many community groups that were part of the 2012 Zinneke parade event in Brussels, Belgium. Photography with texture blending to achieve a painterly effect.
(May 2012)
Unsigned Wall Art Prints
Can be purchased at different sizes and on different supports.
Fine art paper prints, framed prints, canvas prints, acrylic prints, metal prints, wood prints

From

$

41

Buy

On my online store
Edition Prints
Signed and numbered prints, provided with a certificate of authenticity. Learn more.
Reproduction License
Interior decor art consultants and curators are welcome to contact me to discuss this artwork's reproduction license, customization, or special application.