Michel Godts, Photo Artist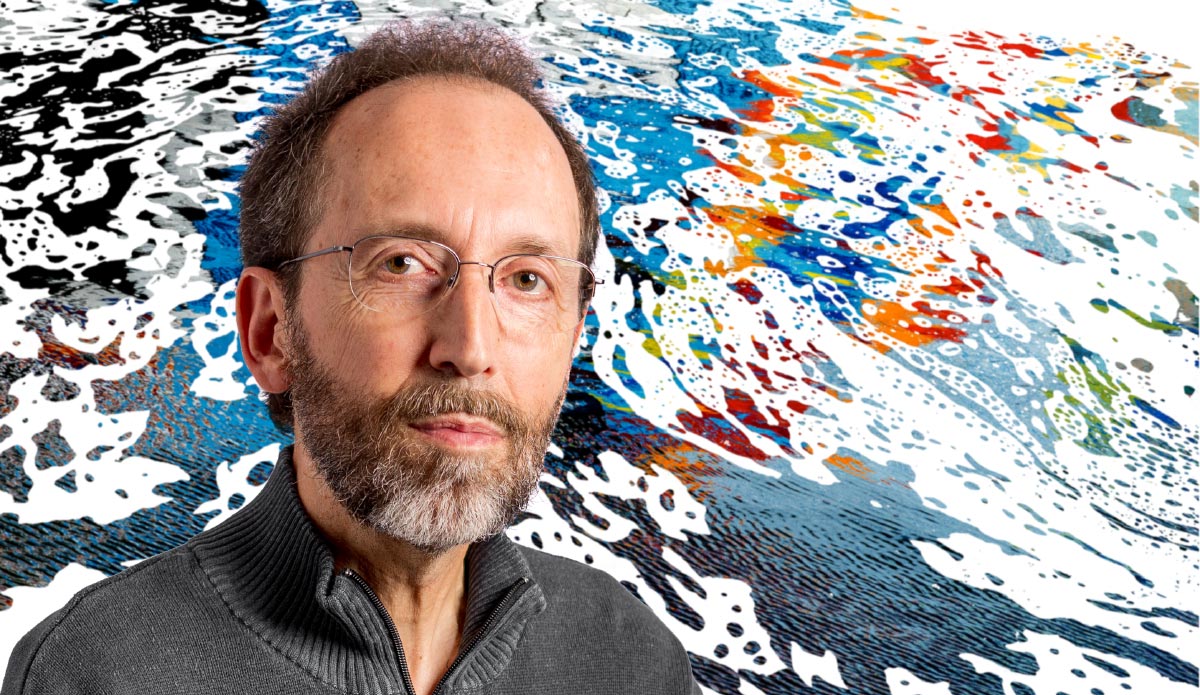 A retired professional graphic designer, I have been taking photographs since the seventies and began to sell my photographic work in 2008. Until 2014 most of that work concentrated on urban subjects. Since then, while still taking photographs in mostly urban settings, I also explore the possibilities of manipulated photography to create abstract compositions, photo illustrations, and digital mixed media art. My love for graphic design is a strong influence on my recent abstract work. You will notice that geometry, symmetry, pattern, textures, white backgrounds, and simple shapes are recurring themes.
I was raised in Brussels, Belgium, where I completed a bachelor's degree in photography and a master's in graphic design. I moved to the USA in 1987 and currently live in Rochester, NY. I hold dual citizenship and speak French and English.
How to Purchase Prints
Each artwork can be purchased as limited single edition prints or unsigned photo prints.
Interior Art Decoration Professionals
Interior art curators and consultants are welcome to contact me to discuss artwork customization, special applications, or reproduction licenses.
Gallery Representation
I am not represented by any gallery but would be interested to hear from all gallery owners interested in my work. Contact me.