Softcover Books and Free eBooks
Discover and enjoy my work through a series of catalogs published as softcover books and free eBooks.
---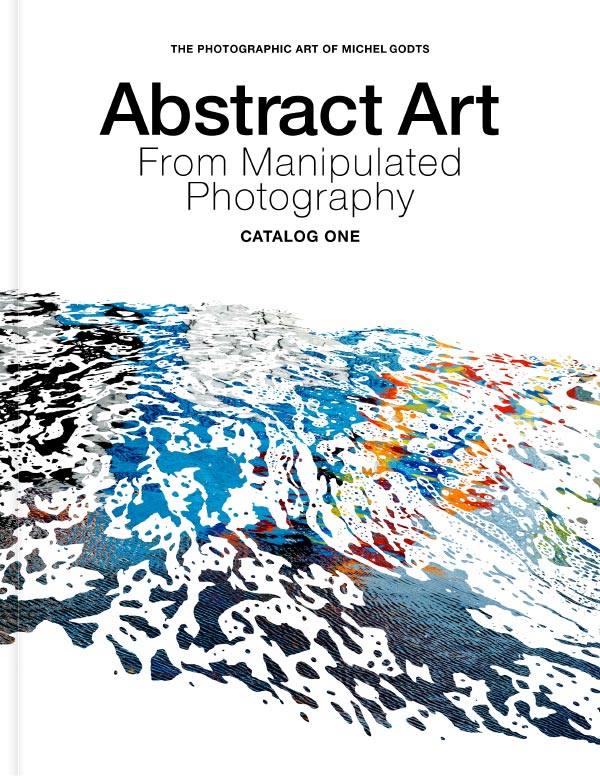 A selection of my photo-based abstract art.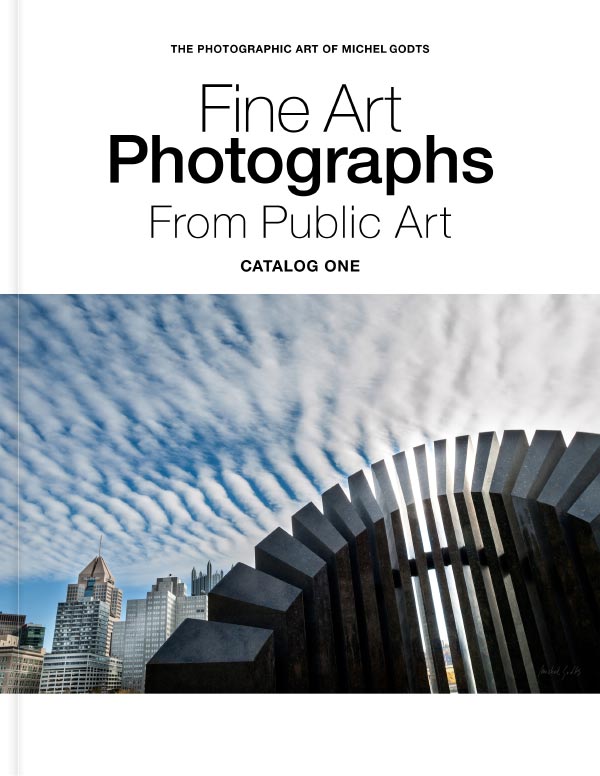 My photographs of statues, sculptures, and other art installations.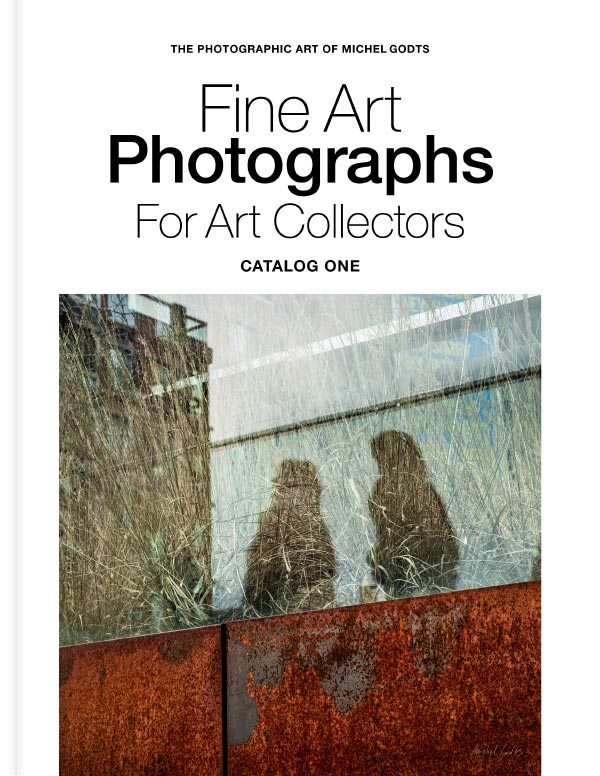 A series of catalog books covering all my fine art photography work.