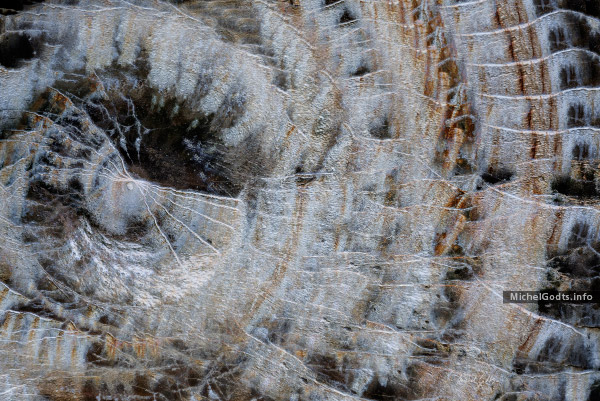 Through digital rotation and blending, a stone texture is transformed to an abstract image of what we could imagine as a galaxy looking like a shell made of deep clouds of gas expanding from its core. An artwork to inspire your guests and to add an atmospheric mood and mystery to some interior decors. (February 2016)
Part of my "Orbital Vision" series of photography-based digital art. Show/Hide a detail below.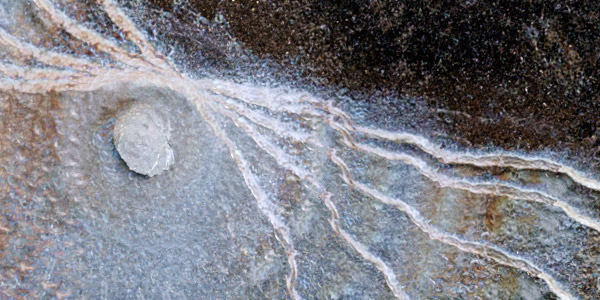 Signed and Unsigned Wall Art Prints
Can be ordered as limited single edition prints or as unsigned photo prints.
Reproduction License
Interior decor art consultants and curators are welcome to contact me to discuss this artwork's reproduction license, customization, or special application.