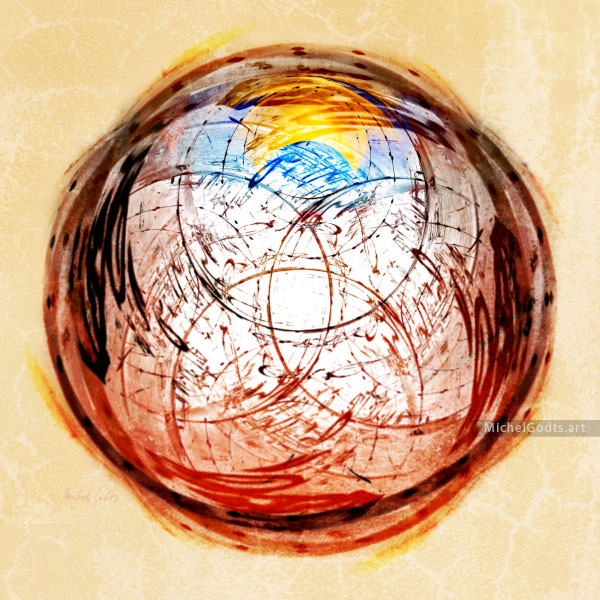 An artwork that can represent concepts such as depression, fear, anxiety, mental illness, or destruction and chaos from war, global warming, and other ravaging events.
Related to global warming, this artwork can depict how our fragile blue planet is threatened by the impact of climate change. The abstract shapes and textures represent the buildup of greenhouse gases in the atmosphere, forest fires and smoke, hurricanes with strong winds, floods, extreme temperatures. And the chaotic feel of the artwork expresses how these destructive events conjure to destroy our way of life and to leave us in a state of confusion and total chaos. (August 2021)
Signed and Unsigned Wall Art Prints
Can be ordered as limited single edition prints or as unsigned photo prints.
Reproduction License
Interior decor art consultants and curators are welcome to contact me to discuss this artwork's reproduction license, customization, or special application.