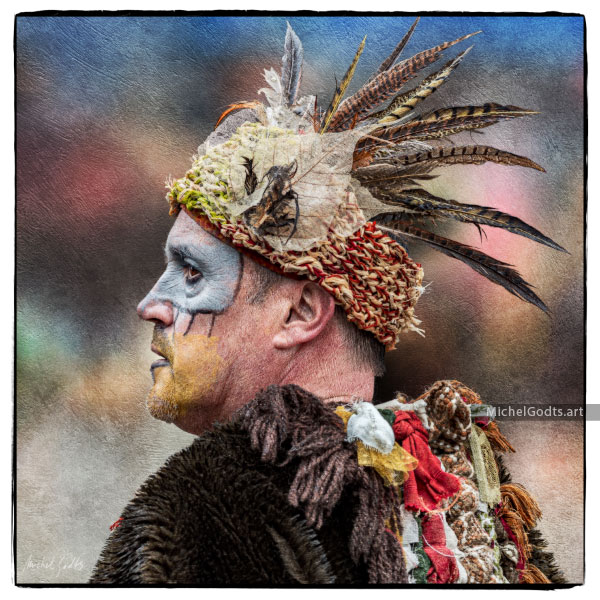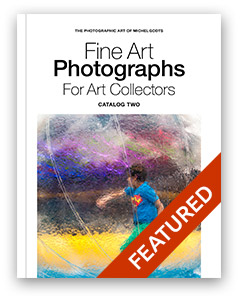 His name is Bird Man. He belongs to a primitive tribe that leads a nomadic life around ancient Europe. The markings on his face, feathers on his head, and heavy brown cape indicate that, like a bird of prey, his role is to hunt for the tribe.
Photographed at the 2014 Zinneke parade event in Brussels, Belgium. The image was retouched and a blended texture was added to achieve a painterly effect. (May 2014)
Signed and Unsigned Wall Art Prints
Can be ordered as limited single edition prints or as unsigned photo prints.
Reproduction License
Interior decor art consultants and curators are welcome to contact me to discuss this artwork's reproduction license, customization, or special application.