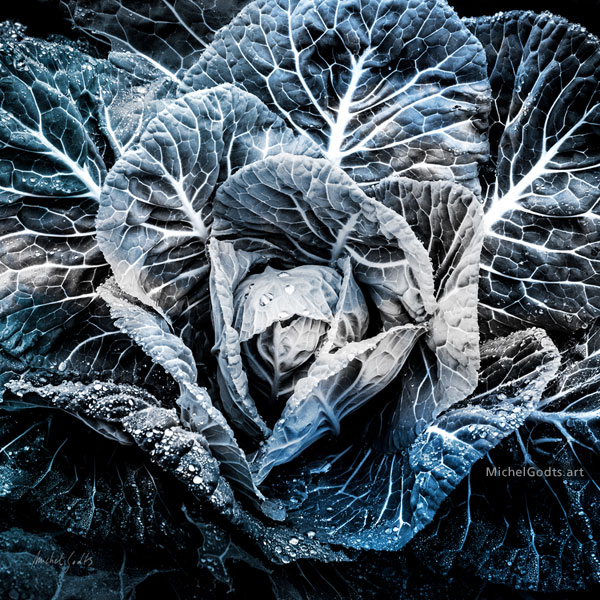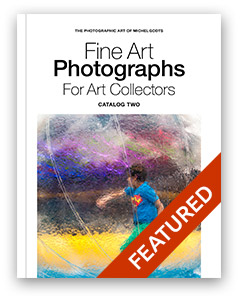 This was a very large heirloom cabbage plant with its leaves wide open to receive the rain and soft light of a late December day. The intricate structure of its veins and the jewel-like raindrops really attracted me.
(Black and white with selective coloring processing. December 2014.)
Signed and Unsigned Wall Art Prints
Can be ordered as limited single edition prints or as unsigned photo prints.
Reproduction License
Interior decor art consultants and curators are welcome to contact me to discuss this artwork's reproduction license, customization, or special application.