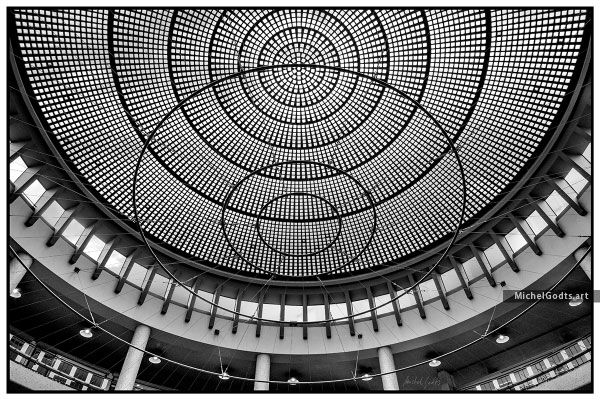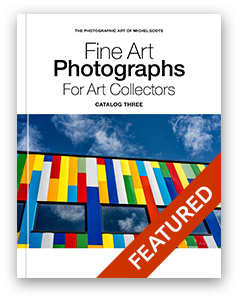 An impressive large dome built with glass bricks organized in a geometric pattern of concentric circles. This dome covers the rotunda of the Ravenstein Gallery, a shopping arcade located in the center of Brussels, Belgium. (May 2014)
Also see an abstract image of the dome's pattern.
Signed and Unsigned Wall Art Prints
Can be ordered as limited single edition prints or as unsigned photo prints.
Reproduction License
Interior decor art consultants and curators are welcome to contact me to discuss this artwork's reproduction license, customization, or special application.