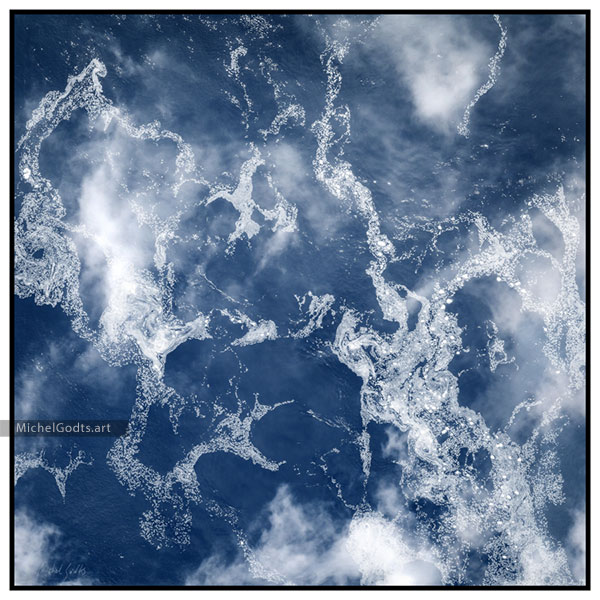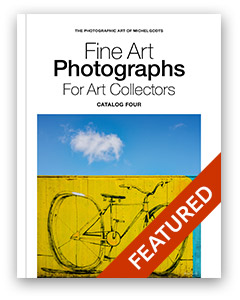 Pushed by a slow wind, clouds and patches of sea foam drift in an ever-changing formation. (Photo composite. August 2018)
Part of a series of four artwork: North, South, East, West Foam Islands.
Signed and Unsigned Wall Art Prints
Can be ordered as limited single edition prints or as unsigned photo prints.
Reproduction License
Interior decor art consultants and curators are welcome to contact me to discuss this artwork's reproduction license, customization, or special application.