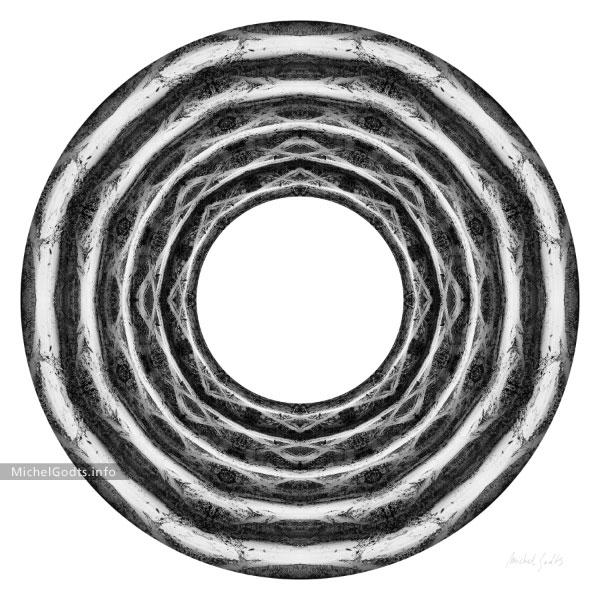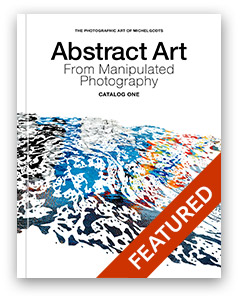 The texture pattern in this artwork is based on an original photograph that was digitally manipulated. The simple but strong ring-shaped design of this artwork—combined with the texture's grunge metallic look—should make for a powerful statement in a contemporary interior decor with a geometric theme.
Signed and Unsigned Wall Art Prints
Can be ordered as limited single edition prints or as unsigned photo prints.
Reproduction License
Interior decor art consultants and curators are welcome to contact me to discuss this artwork's reproduction license, customization, or special application.