Fall Impression At Bellevue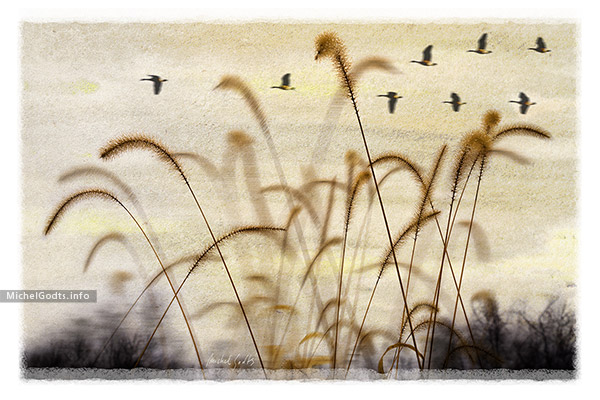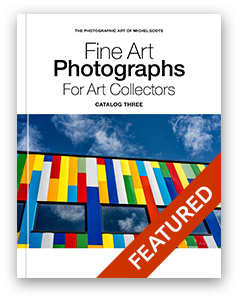 This artwork combines several photographs (including the stone texture blend) that I took in the Bellevue State Park (Wilmington, Delaware) a late autumn day. It was windy with light rain and low clouds. The color palette was limited to gray and brown. Some will feel melancholy in such a landscape but it is also full of beauty, peaceful, and serene. A visual poem and unique art gift to express the end of the autumn season in a rustic or traditional interior decor.
Photo composite with digital manipulation. (May 2015)
Signed and Unsigned Wall Art Prints
Can be ordered as limited single edition prints or as unsigned photo prints.
Reproduction License
Interior decor art consultants and curators are welcome to contact me to discuss this artwork's reproduction license, customization, or special application.