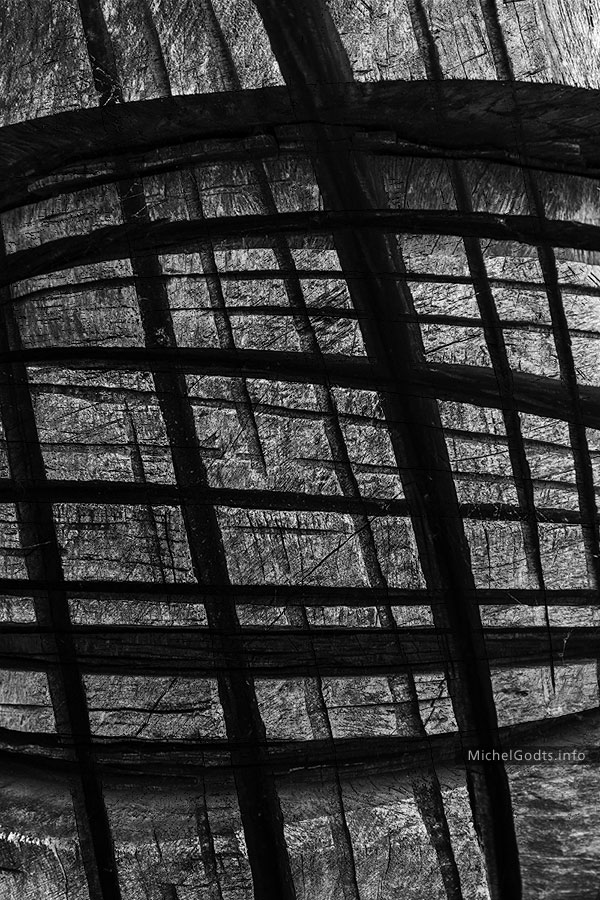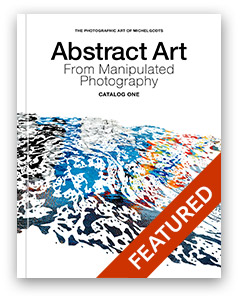 This black and white abstract photography composition started with two details from a wood sculpture. I was attracted by the aggressiveness expressed by its carved rings and how they looked like scars or slashes. To express this stronger I combined both photographs, making them black and white, and adjusting the contrast and sharpness. The resulting mood is certainly aggressive, dark, and for some may express violence, rage, anger, or fury. An artwork to make a bold statement in a contemporary, grunge, or rustic decor.
As it was time to come with a title, I thought about the wood texture as a representation of a tree and how a tree is often planted in memory of someone. The french title "La Mémoire Entaillée" translates to "Gashed Memory."
(July 2014)
Signed and Unsigned Wall Art Prints
Can be ordered as limited single edition prints or as unsigned photo prints.
Reproduction License
Interior decor art consultants and curators are welcome to contact me to discuss this artwork's reproduction license, customization, or special application.