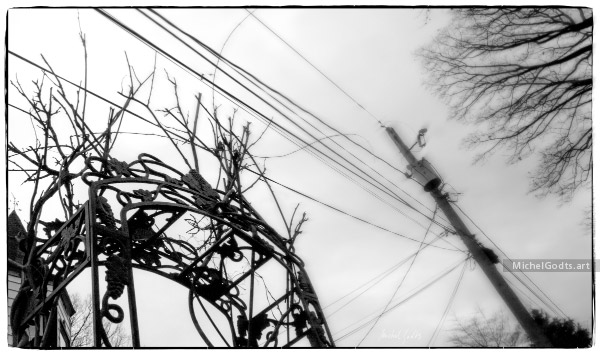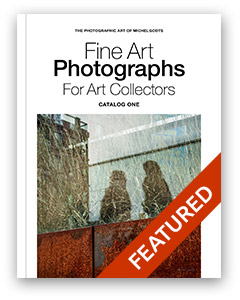 In this composition study, straight lines from utility wires and organic lines from a climbing vine seem to want to merge. And it also looks like tree branches try to reach them! What would happen if we let them all go free?
(Wilmington, DE, December 2011)
Signed and Unsigned Wall Art Prints
Can be ordered as limited single edition prints or as unsigned photo prints.
Reproduction License
Interior decor art consultants and curators are welcome to contact me to discuss this artwork's reproduction license, customization, or special application.