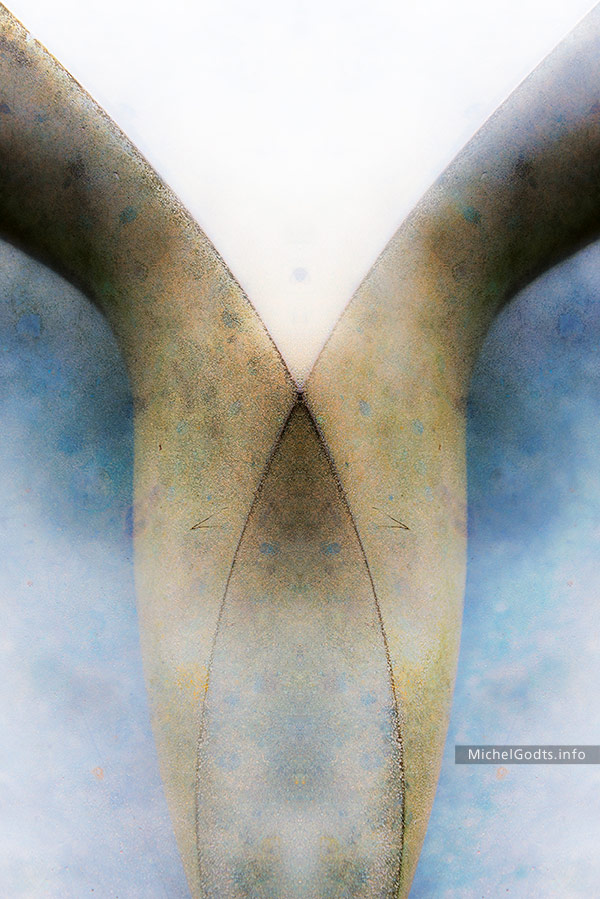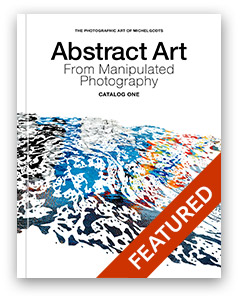 The original photograph for this artwork is a detail from a weathered bronze sculpture. I like how the digital manipulation renders a shape that look like a vase or vessel from ancient times but in a very contemporary form and elegance. Buy this artwork to add an antique or decayed look to a contemporary decor. (June 2014).
Signed and Unsigned Wall Art Prints
Can be ordered as limited single edition prints or as unsigned photo prints.
Reproduction License
Interior decor art consultants and curators are welcome to contact me to discuss this artwork's reproduction license, customization, or special application.