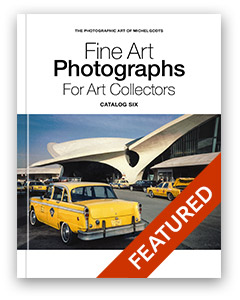 "Masked Typographer" | During the presentation of a graphic design class assignment, a student demonstrates her mask design concept that uses the letters from the French word "masque." (Captured on 35mm Tri-X film, Brussels, 1984.)
Other photographs from this art project:
Signed and Unsigned Wall Art Prints
Can be ordered as limited single edition prints or as unsigned photo prints.
Reproduction License
Interior decor art consultants and curators are welcome to contact me to discuss this artwork's reproduction license, customization, or special application.