Winter's Arrival Over Lake Ontario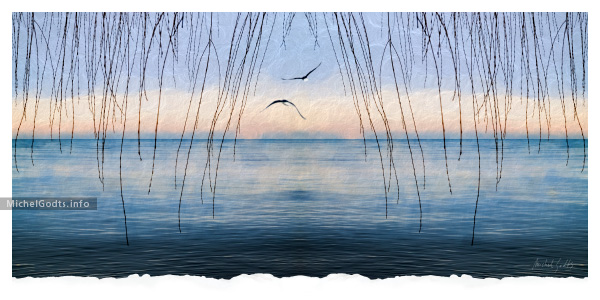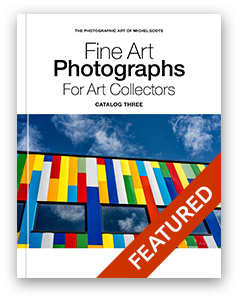 It was an early and very cold winter day when the ice was just beginning to form over the lake. Lake Ontario is so large that it always looks like a calm sea. A peaceful artwork addition to your traditional, nautical, or coastal interior decor.
Photo composite with digital photo painting effect and retouching. (March 2015)
Signed and Unsigned Wall Art Prints
Can be ordered as limited single edition prints or as unsigned photo prints.
Reproduction License
Interior decor art consultants and curators are welcome to contact me to discuss this artwork's reproduction license, customization, or special application.